Decontamination – Montreal
Mi-Can Inc Landscaping & Paving performs pyrite decontamination work. We can also improve the waterproofing of a building's foundation.
An excellent pyrite decontamination service
Pyrite is a mineral present in crushed stone. When exposed to moisture, it swells, causing the foundation to crack.
It is therefore necessary to remove it to preserve the concrete slabs of a property. Specialists in pyrite decontamination, we carry out a total elimination of all traces of pyrite found in the basement of your building.
Our service area extends to Anjou, Rivière-des-Prairies, Saint-Léonard, Pointe-Aux-Trembles and surrounding cities.
A radical solution to eliminate pyrite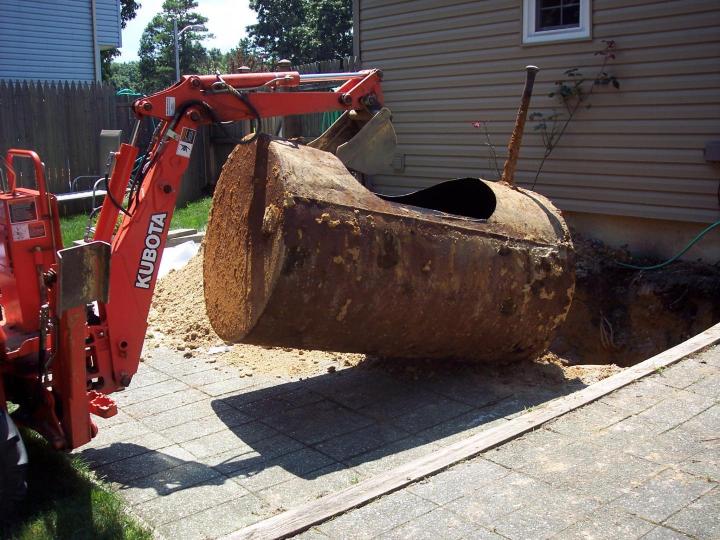 For perfectly watertight foundations
We reinforce the waterproofing of your property's foundation with a high efficiency waterproofing membrane. We are specialized in interior and exterior excavation work.
Therefore, we have all the necessary equipment to waterproof building basements, retaining walls and other concrete structures.
After the operations, you can say goodbye to all problems of humidity and water infiltration.
Say goodbye to humidity and water infiltration problems
Our qualities
Perfectionism
Rigor
Attention to detail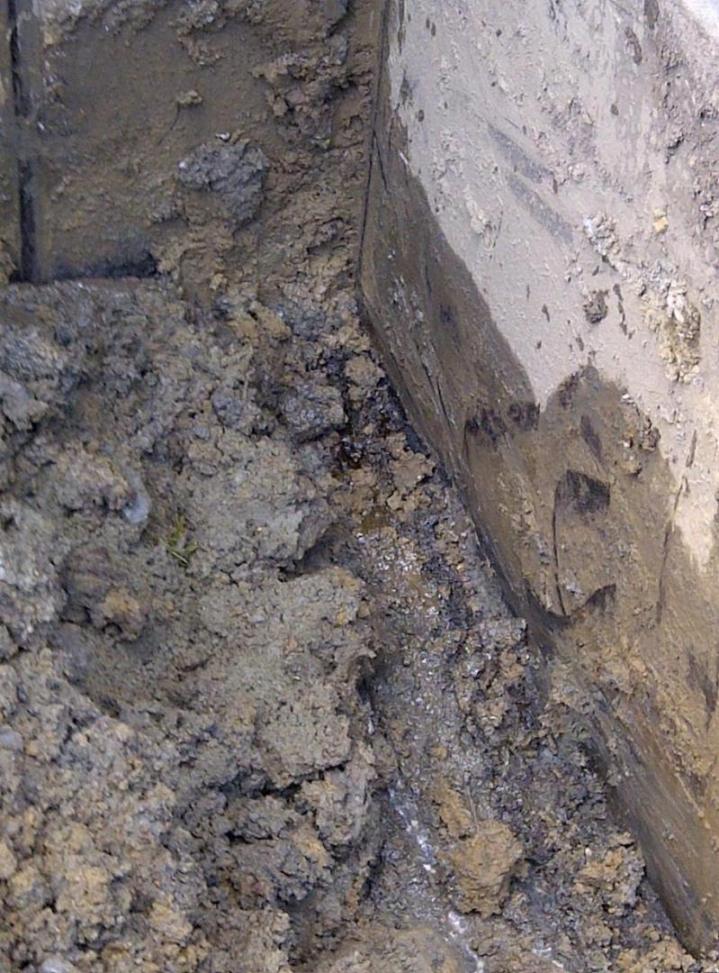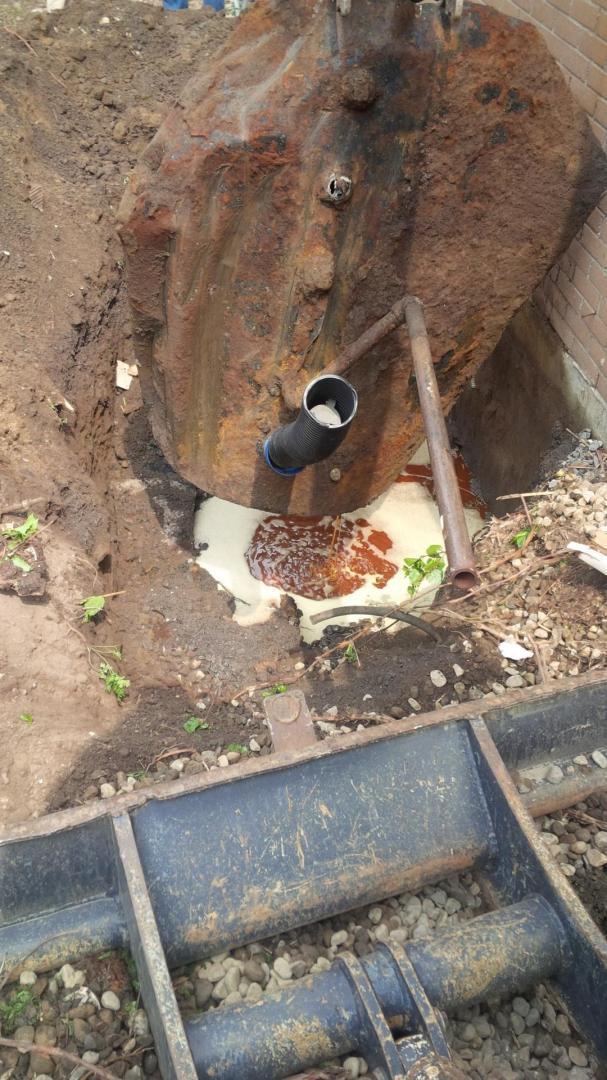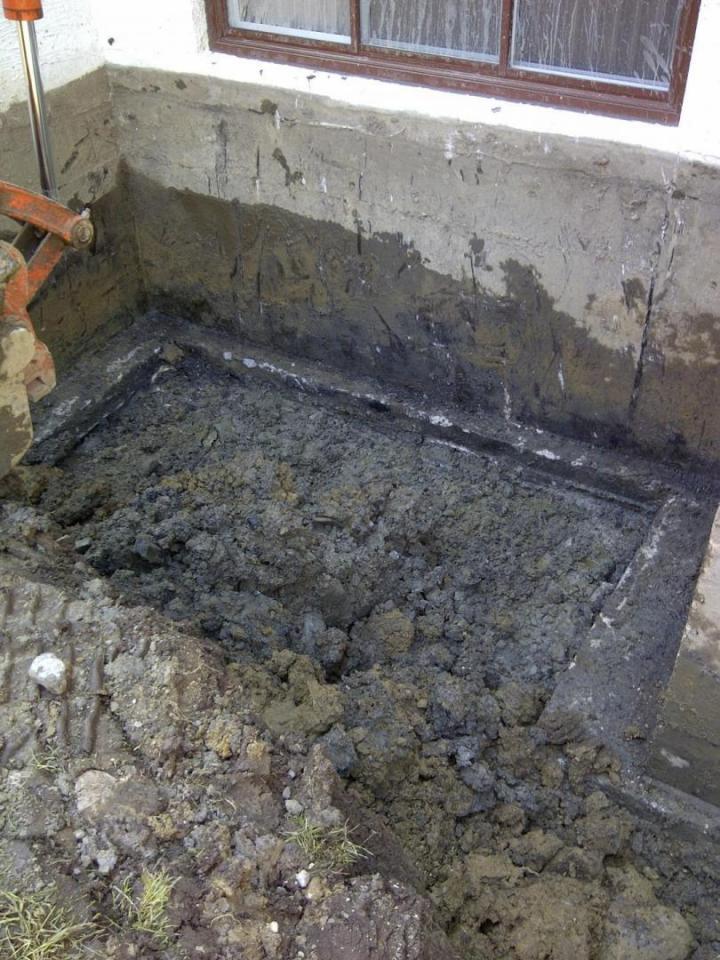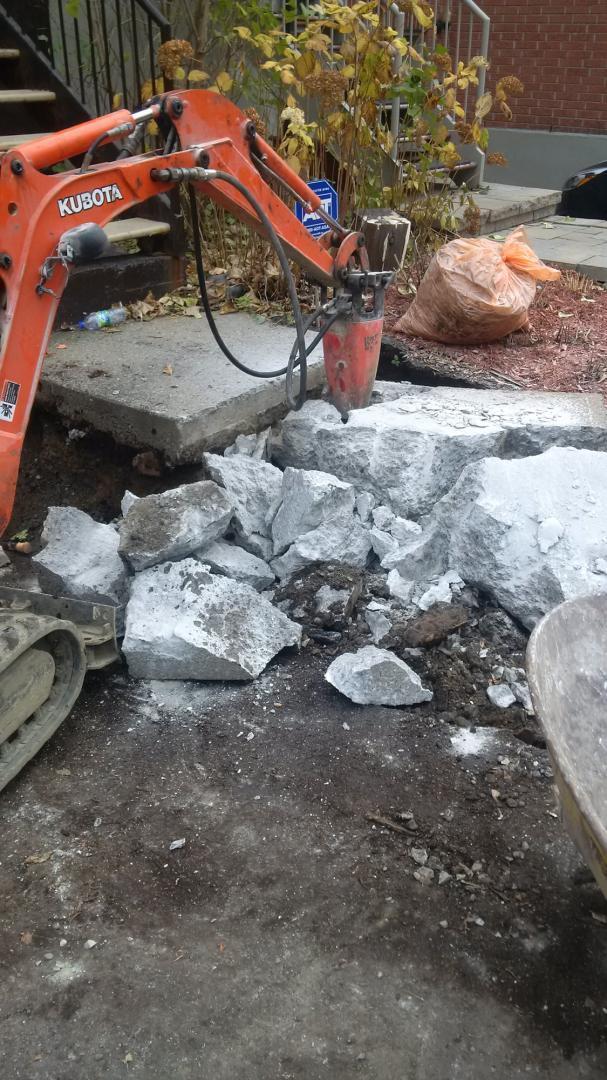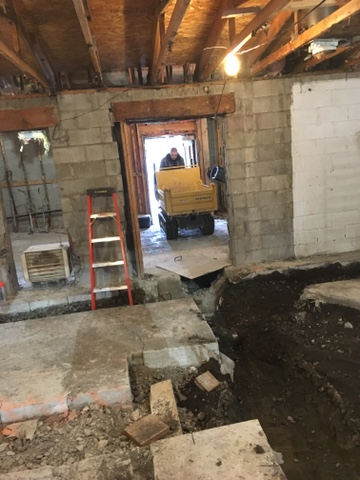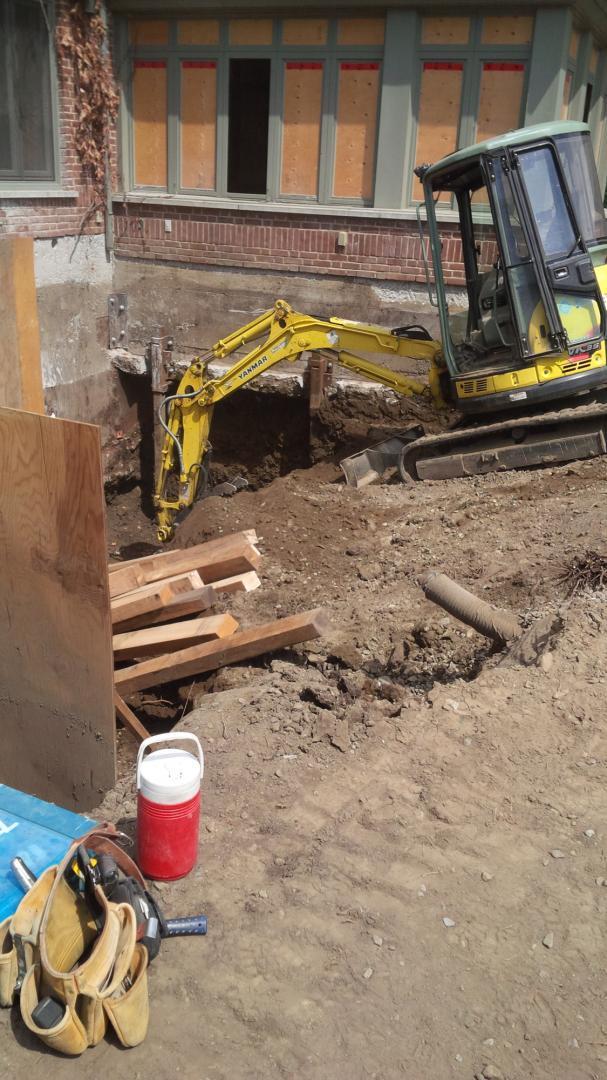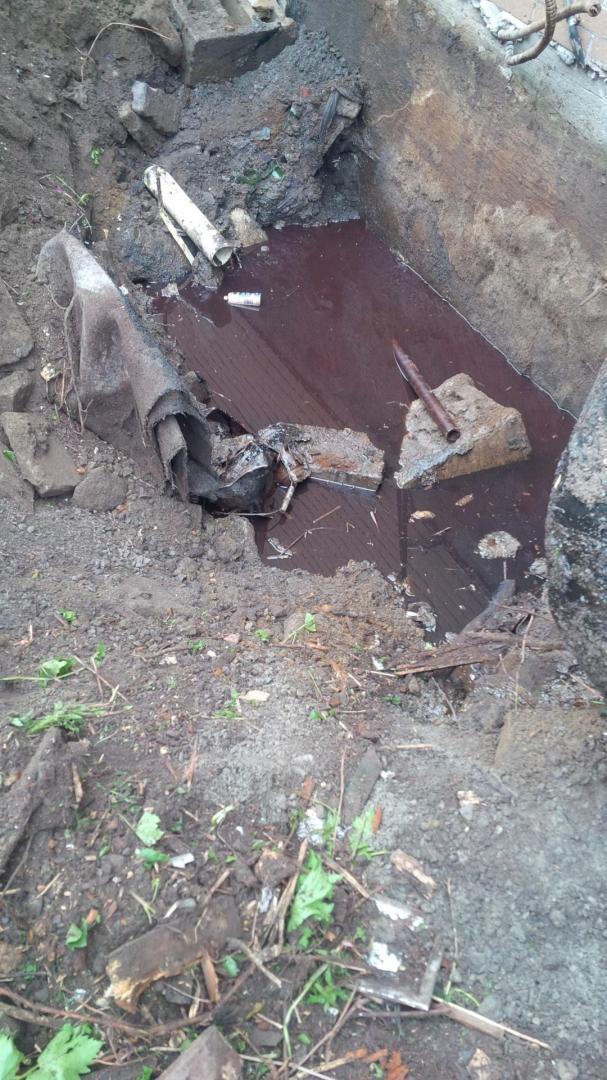 To obtain a quote, fill out the contact form provided.