Mi-Can Inc Paysagiste & Pavages, based in Montreal, provides landscaping services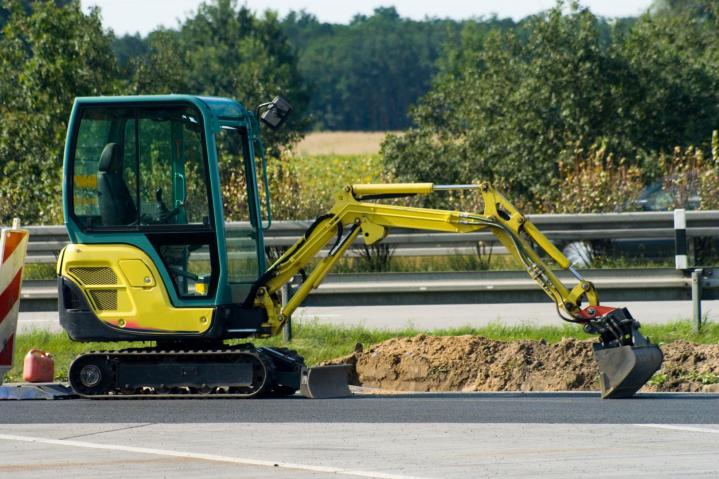 Your landscaping work is in the good hands of professionals.
Our landscaping services in Montreal
Mi-Can Inc Paysagiste & Pavages specializes in interior and exterior excavation and offers various landscaping and paving services.
Hire us for the construction of concrete slabs and retaining walls, the replacement of French drains and the waterproofing of foundations. We also provide pyrite decontamination services.
Our landscapers carry out interior and exterior excavation work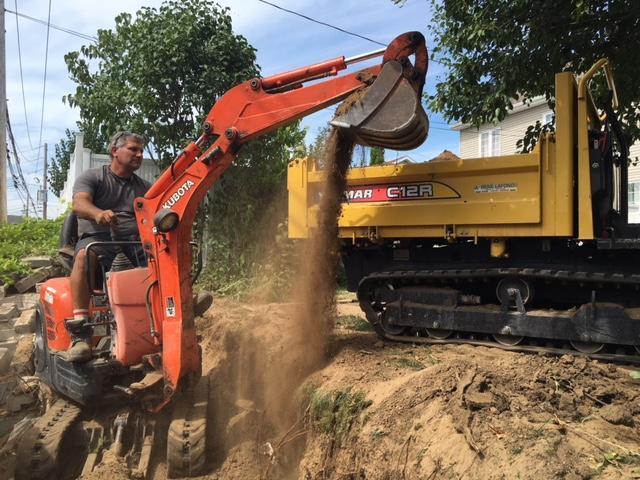 To obtain a quote, fill out the contact form provided.
A customised landscaping solution
Whether you want to redo the entrance of your garage or build a paved driveway, Mi-Can Inc Paysagiste & Pavages is the company to contact.
We carry out a thorough feasibility study of your project, then provide a personalized solution. Our goal is to make your project a reality. We operate across Anjou, Rivière-des-Prairies, Saint-Léonard, Pointe-Aux-Trembles and other nearby towns.
Our goal is to make your Montreal landscaping project a reality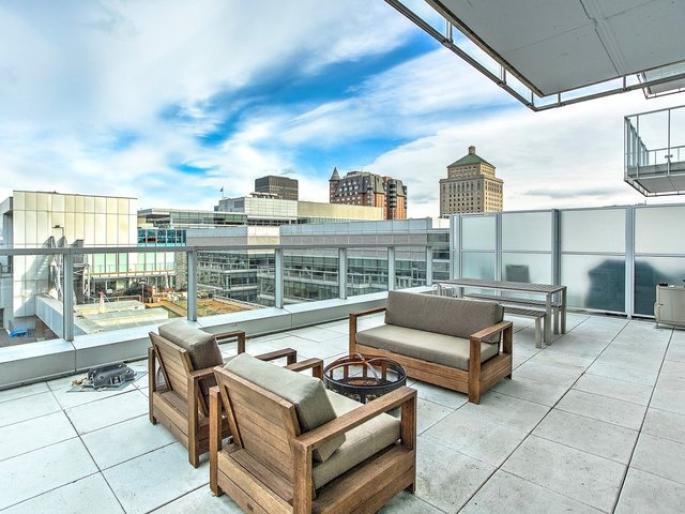 Our Strengths
Experience
Our company was created in 1994 and we have extensive expertise in landscaping.
Versatility
We work for both private individuals and contractors who are looking to hire subcontractors
Rigour and commitment
We carry out our work in strict compliance with industry standards and norms